this is a question I've asked myself watching these pictures on facebook, a galguero published them and I feel like these galgos are champions selected for some upcoming competition event.
these are the aspects of their morphology I focused on:
1°) no tail on the ground
2°) no shoulder higher than the loin and, except for two of them, shoulder are even lower than the loin
3°) no over-stretched rear angulation, all are moderated
4°) the overall construction and size, for both females and males is light, not heavy, and is with moderate high, they are not tall
5°) no sexual dystrophy: the only way to distinguish male from female are the genitals.
6°) different kinds of head-type, but no one got what I call the "borzoi-head type" (only two cranial lines with no stop, with only one angle between crania and muzzle)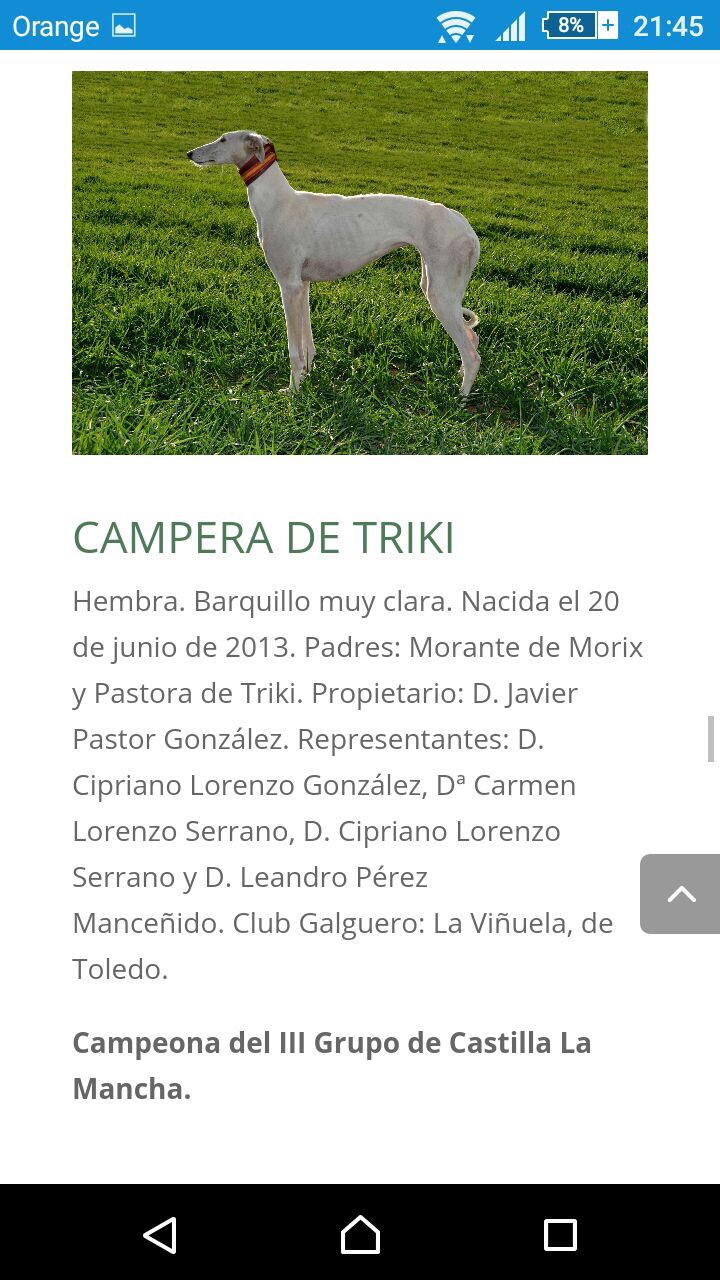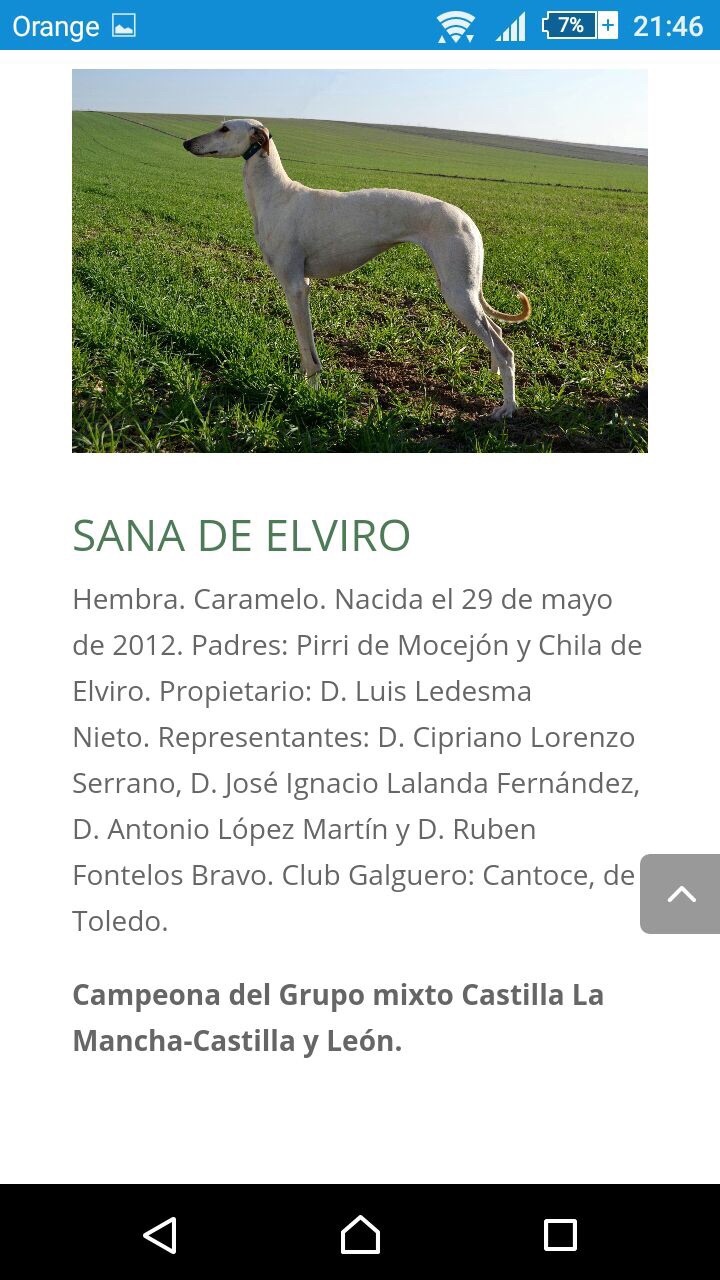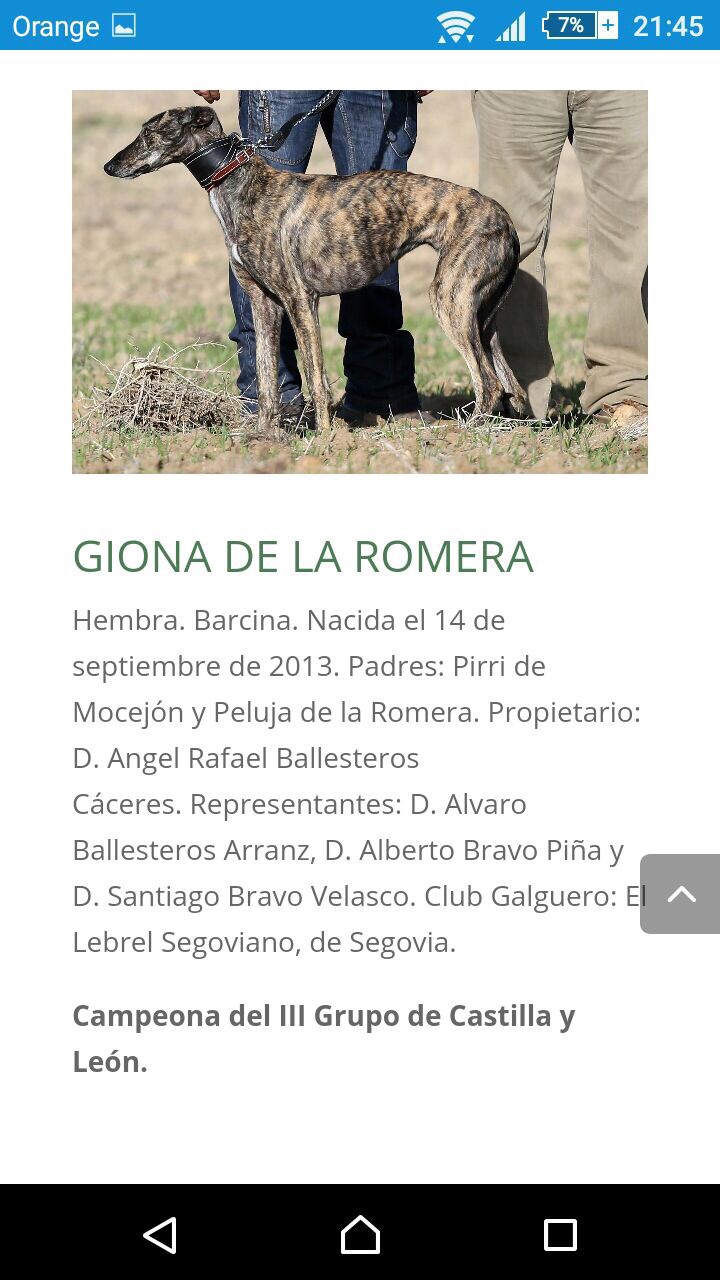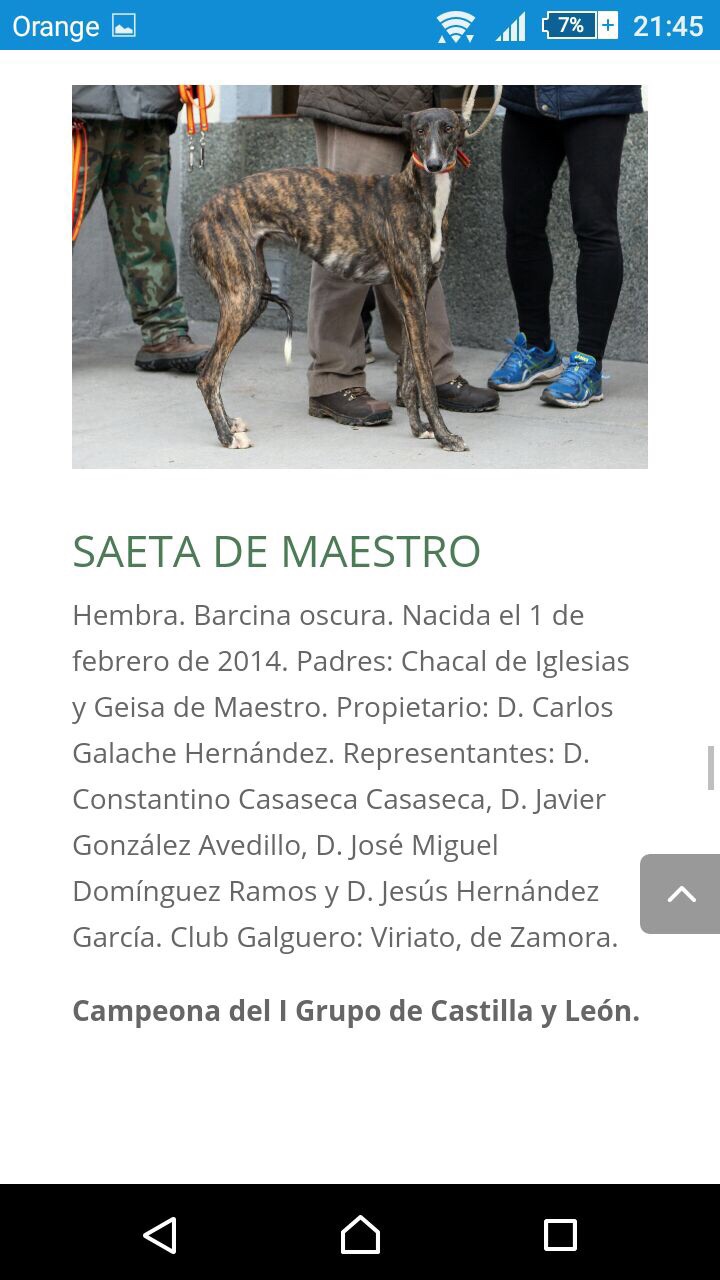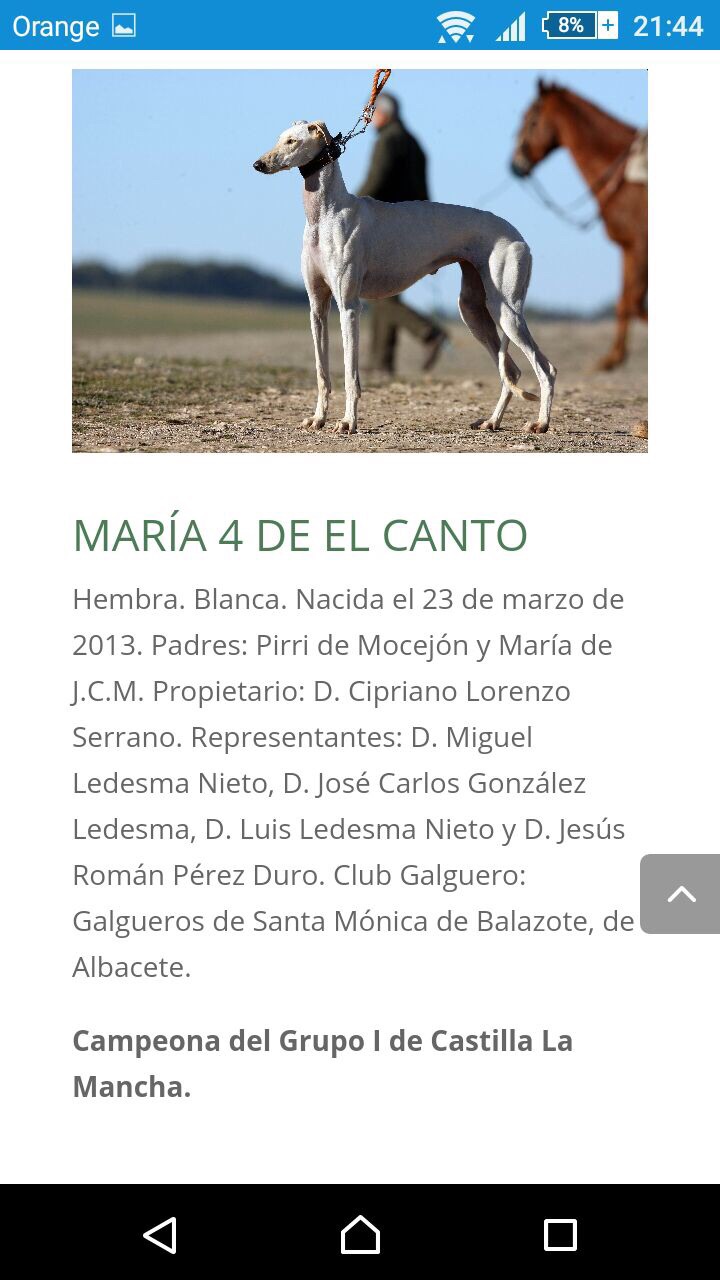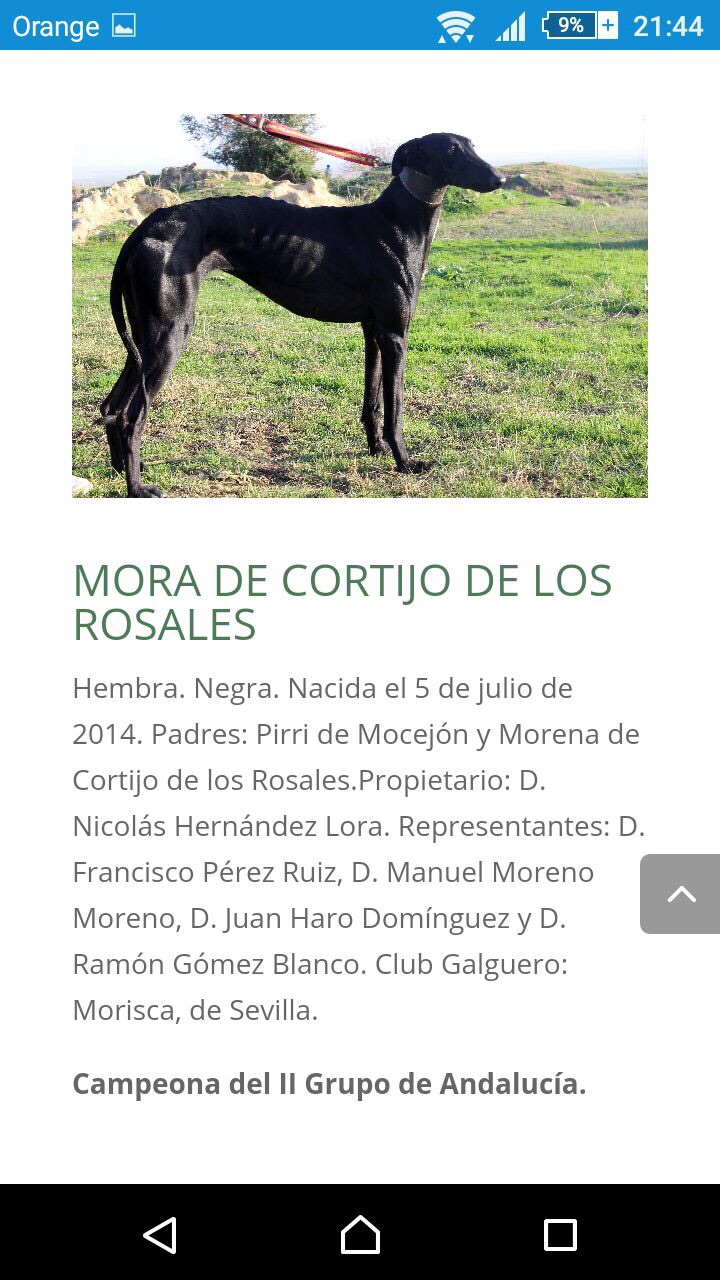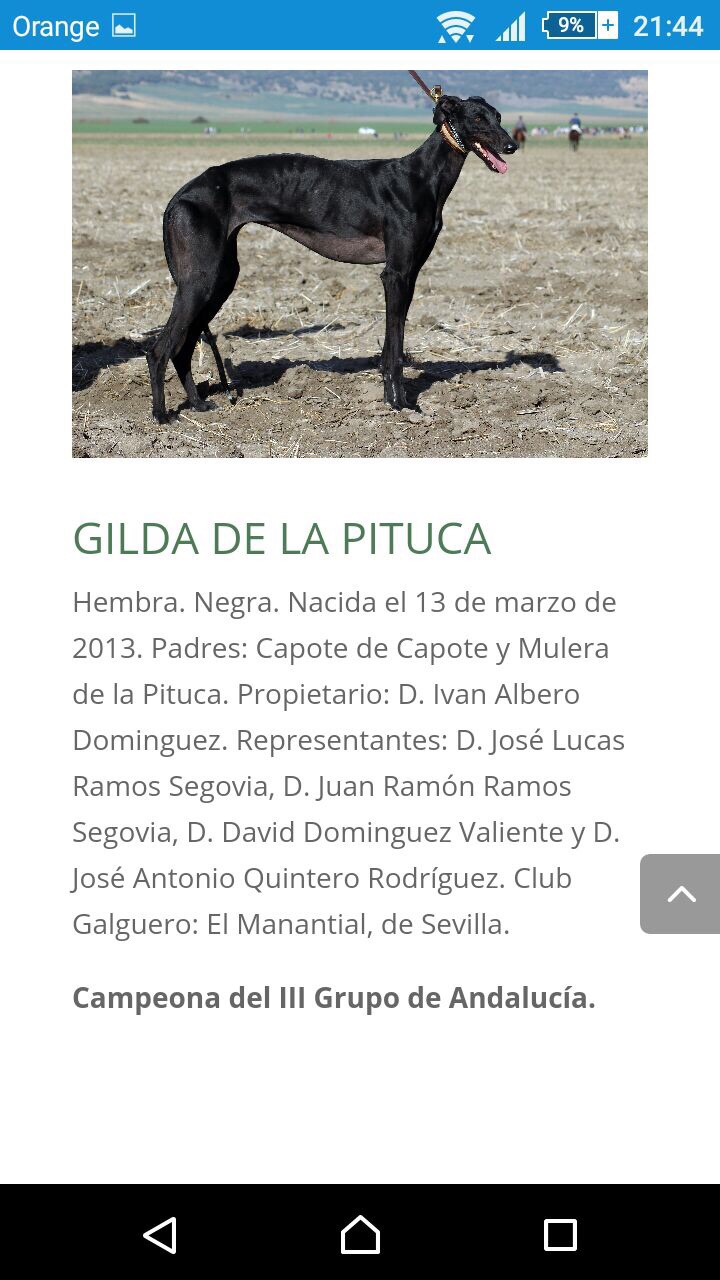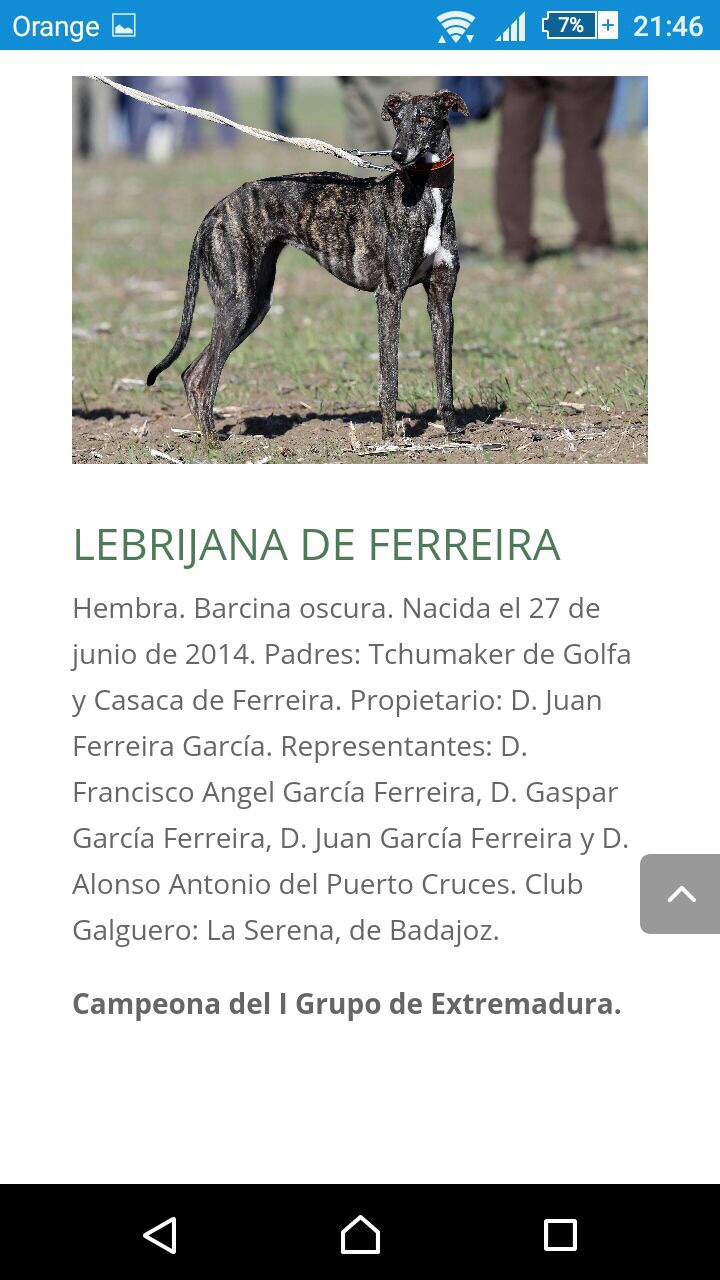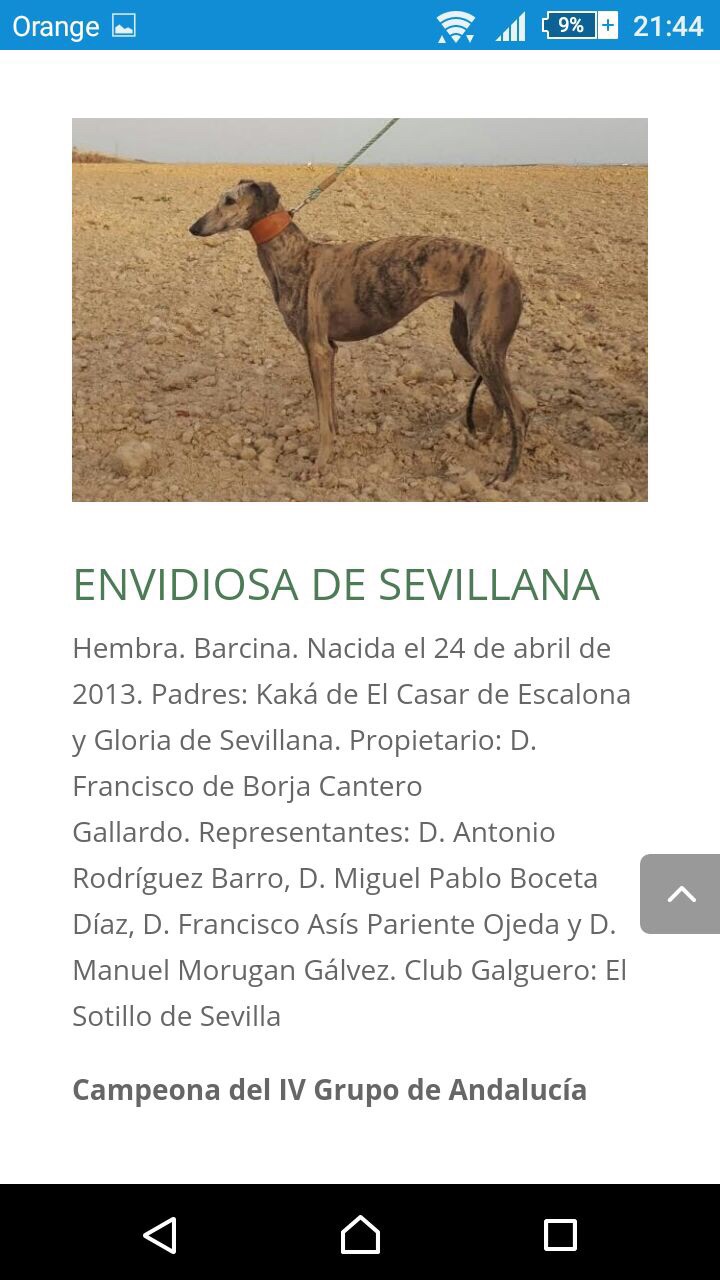 now I am asking the questions: why the heck, judges still get preferences for endless tail, for borzoi-head type, for big, tall, heavy males (yet, not putting them BOB if a female is entered same day) and why do they not sanction faults as too stretched rear angulations, too tall, wrong top line and high shoulders?
These characteristics are not what the standard asks and they obviously not advantage for the function.
_________________
"tu es et vis dans chacun d'eux, je te vois dans leurs yeux, à jamais, galgo de mon coeur."

-----------------------------------------------------------------------------------------------------------

SACHEZ FAIRE LA DIFFERENCE ENTRE OPINION ET AFFIRMATION

TOUT MEMBRE DE FORUM EST LIBRE DE DONNER SON OPINION SUR N'IMPORTE QUEL SUJET, QU'ELLE SOIT POSITIVE OU NEGATIVE